Inspections Beyond Expectations
BTI Inspection Service
Partner with a Top Inspector in Grand Junction, CO, Western Colorado, Eastern Utah, and Surrounding Areas
Enhance your property decisions with BTI's meticulous inspections. From residential to industrial, our certified experts unveil every detail, ensuring structural integrity, safety, and function. Schedule now for comprehensive reports that empower your real estate choices.
OUR PEOPLE
About BTI Inspection Service
Our Goals
Striving to exceed expectations, provide accurate insights, and foster confident property decisions.
Our Team
A diverse team of certified experts with extensive industry knowledge dedicated to meticulous property assessments.
Our Testimonials
Clients praise our thoroughness and professionalism. We offer valuable insights to help empower our clients.
SERVICES
Comprehensive Residential, Commercial, and Industrial Property Assessments to Facilitate Informed Real Estate Choices
Industrial & Commercial
We provide in-depth inspections adhering to ISO and InterNACHI standards. From structural integrity to system functionality, our assessments empower informed decisions for businesses and investors. Partner with us to unveil your property's true potential.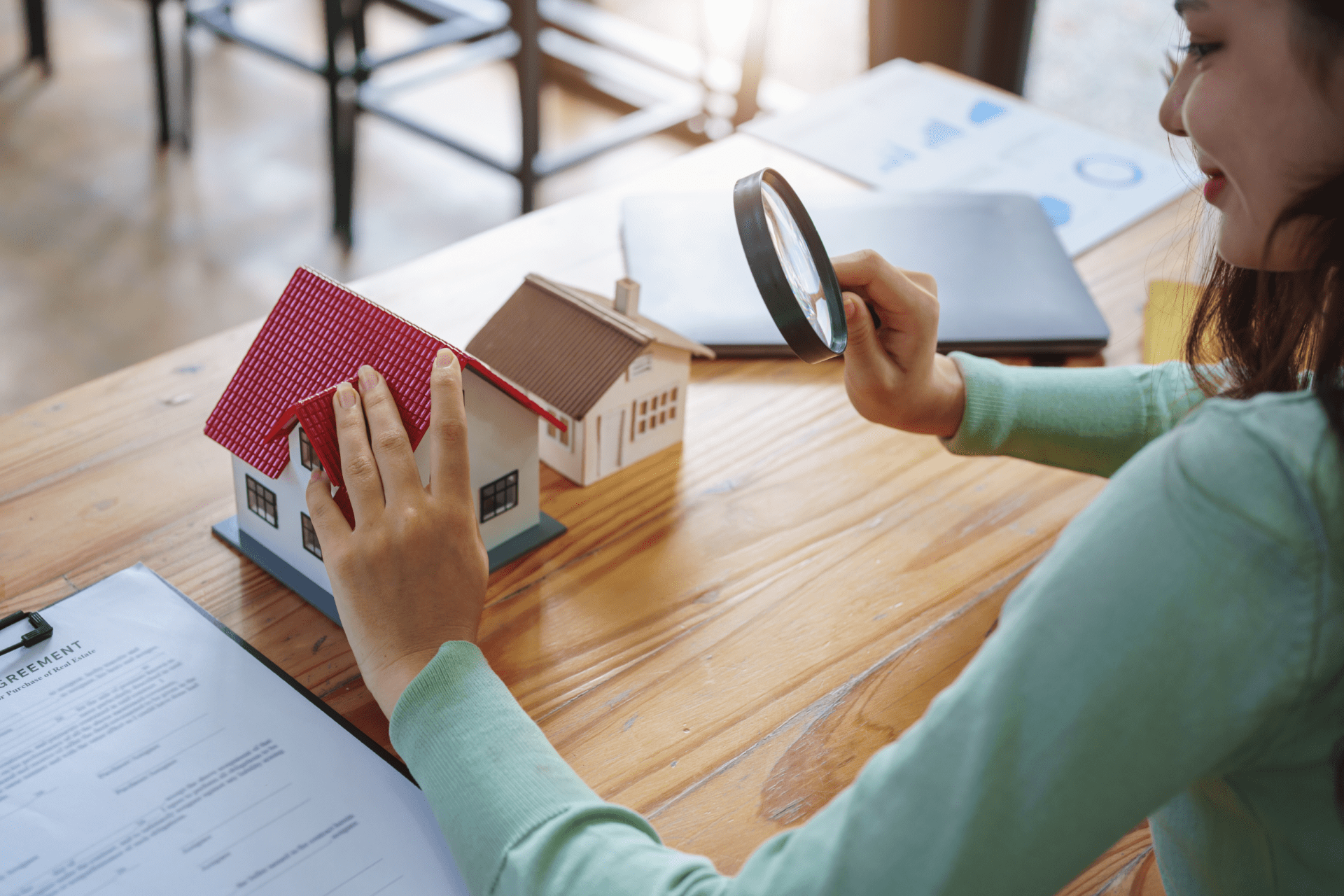 Residential
Unlock the true value of your potential home with our meticulous residential inspections. We examine every facet, from safety to structural soundness, providing you with comprehensive reports that empower your buying or selling decisions. Trust us to bring transparency and confidence to your real estate journey.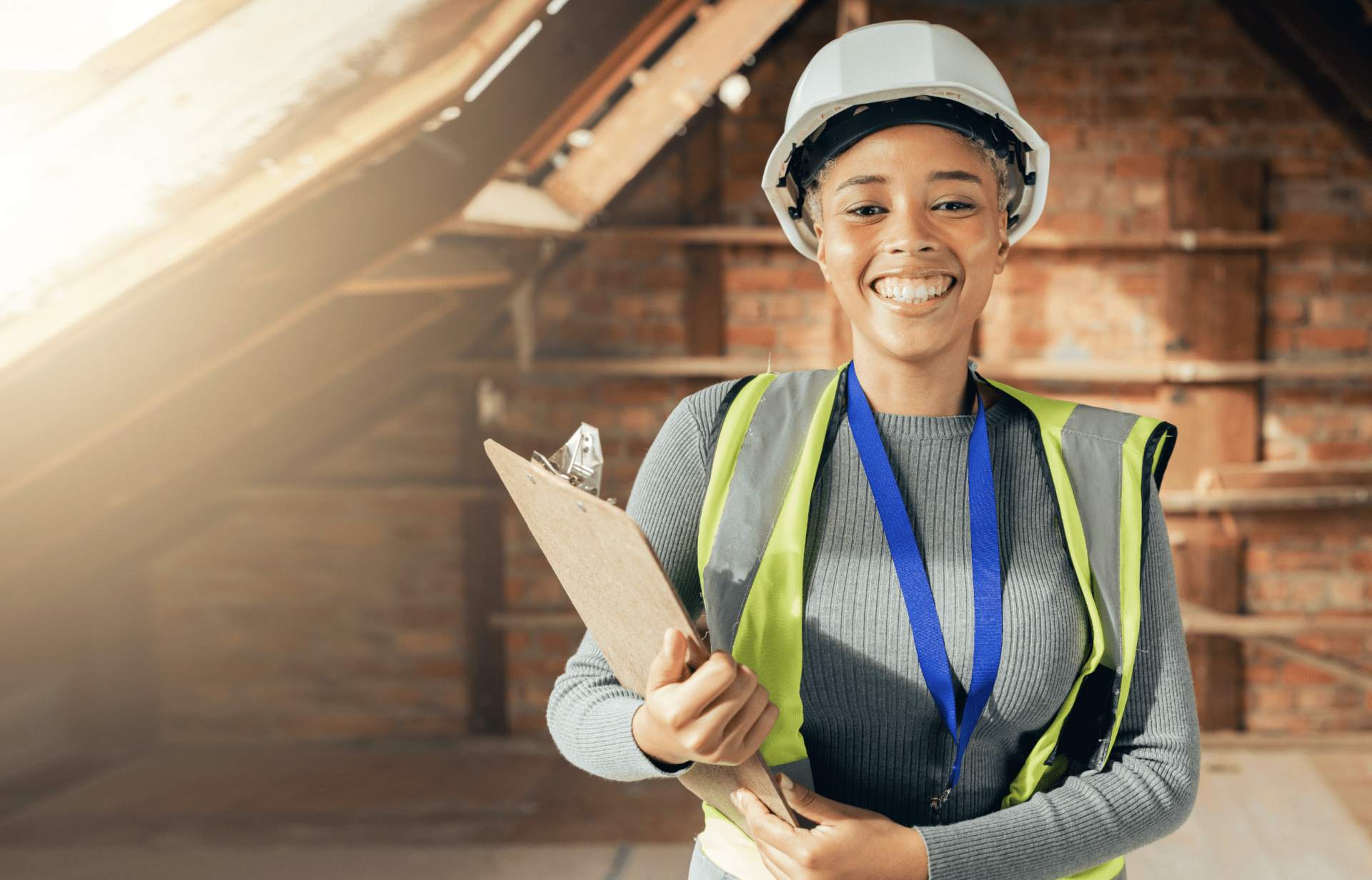 Education and Training
With a Certified Home Inspector (#NACHI210224411) and a background in oilfield engineering, water treatment, HVAC, and more, BTI Inspection Services in Grand Junction, CO, brings a wealth of expertise. We are proficient in construction methods, code requirements, and various software tools, ensuring comprehensive inspections for residential, commercial, and industrial properties in the region.
Learn More About Our Residential Services
Learn More About Our Commercial Services
Meet Bill Thomas: A Seasoned Expert in Commercial and Home Inspection When it comes to commercial and home inspections, you want someone with experience, knowledge, and a proven track record. That's where Bill Thomas comes in. With over two decades of...
"*" indicates required fields
TESTIMONIALS
What Our Clients Say
Holy wow. Bill is perfect for this. We had an inspection done just to have a professional take a look and make observations. Bill took time and great care, was very thorough and truly pleasant the whole couple of hours he spent. Well done and explained and we learned a lot. His report is well documented and loads of pix. Two Thumbs way up for this. Do not hesitate to hire this fine man.
I've had the pleasure of working with Bill and BTI Inspections for years. He's served my clients and I've hired him to inspect properties that I've purchased. His attention to detail, honesty, integrity, and commitment to professionalism is unmatched in his industry. Five stars without hesitation.
Jerome Gonzales
2023-05-11
Bill Thomas is thorough in his inspections and quite professional. He has conducted two inspections on our behalf and both have been great.
Callie Arellano
2023-03-28
Bill has been such a reliable, great inspector for us! He has completed several commercial draw inspections for us in a timely manner. He creates detailed reports and always is available for follow up questions! I can't recommend him enough!
Sean Blumhardt
2023-03-19
Bill did a a wonderful job at the inspection and was very thorough in explaining what the results of the inspection meant. He was able to fit me into the schedule and complete it before my deadline. Would recommend to anyone in need of an inspection.
BTI Inspection Services was incredibly thorough. We had a significant job and Bill spent all day at our new facility. He answered questions and explained complicated aspects of his report in an easy and digestible way. If I could give more stars I would!
On top of a good job of the inspection, Bill called when he got to the house (vacant, in an estate) and found a major drop in temperature. He thought there were a couple of things causing the boiler to not have a high enough flame, and suggested I call Xcel Energy to have them come look at the gas main. They came out and found a couple of problems that were on them, and they replaced them at no charge. Bill stayed until he determined that the boiler was functioning properly, and the temperature came up to the desired level. That saved what could have been a major cost with hot water heat! Thanks Bill- great job.
Bill just did the inspection for our new home and we were left very impressed. Every step of the process was smooth and efficient. Bill was early on inspection day and stayed late. We really felt like he went above and beyond for us, and we feel real piece of mind during our home purchase because of his attention to detail. I can't recommend BTI Inspections enough for your home inspection needs.
Bill was very responsive to all emails and calls made. He did a very detailed report of all areas of the home in our inspection.
Dennis Airoldi
2022-10-19
Wow…never had a home inspection this thorough and detailed. Loved the accompanying pictures of what was being reviewed. The report was prompt as later that day. Very satisfied with BTI and would utilize their services again if I needed another home inspection. 👍 for Bill Thomas and BTI .